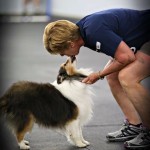 Joan Meyer
Coach Joan Meyer uses positive training techniques to teach dog and human to work together to become a team. Her approach takes into account the abilities and strengths of both the human and dog and creates an environment and program to help them reach their dreams.  This is done in an open, relaxed, and fun environment. No goal is too big or too small.  Learn more about Joan.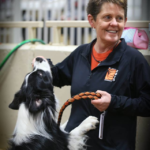 Chris Brewer
Chris is a fun, knowledgeable, and experienced instructor and will help you become a team – whether that is in the agility ring or in your lifelong journey with your dog. Learn more about Chris.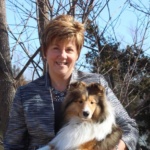 Angela Evers
"I love to teach. I love to help people with their dogs, and see the joy in their faces as they learn to understand each other, work together and connect. It is a true privilege to be able to teach." Learn more about Angela.